LFT12-110 12V110Ah Slim LiFePO4 battery
Slim LiFePO4 battery General Features & benefits.
Longer Cycle Life: Offers up to 20 times longer cycle life and five times longer float/calendar life than lead acid battery.
Lighter Weight: About 40% of the weight of a comparable lead acid battery.
Higher Power: Delivers twice power of lead acid battery
Wider Temperature Range: -20 ºC ~60 ºC
Superior Safety: Lithium Iron Phosphate chemistry eliminates the risk of explosion or combustion due to high impact,overcharging or short circuit situation.
Maintenance free
Internal cell balancing
Built-in automatic protection for over-charge, over discharge, over current and over temperature
Slimline shape and size (635*265*60*60)
Parallel connect capable
Product Main Benefits
Lighter
Weight
Higher
Power
Maintenance
free
Internal cell
balancing
Built-in
automatic
protection
Longer
Cycle Life
Wider
Temperature
Range
Superior
Safety
Down 60%
twice to SLA
YES
YES
YES
20 times
to SLA
-20~60ºC
YES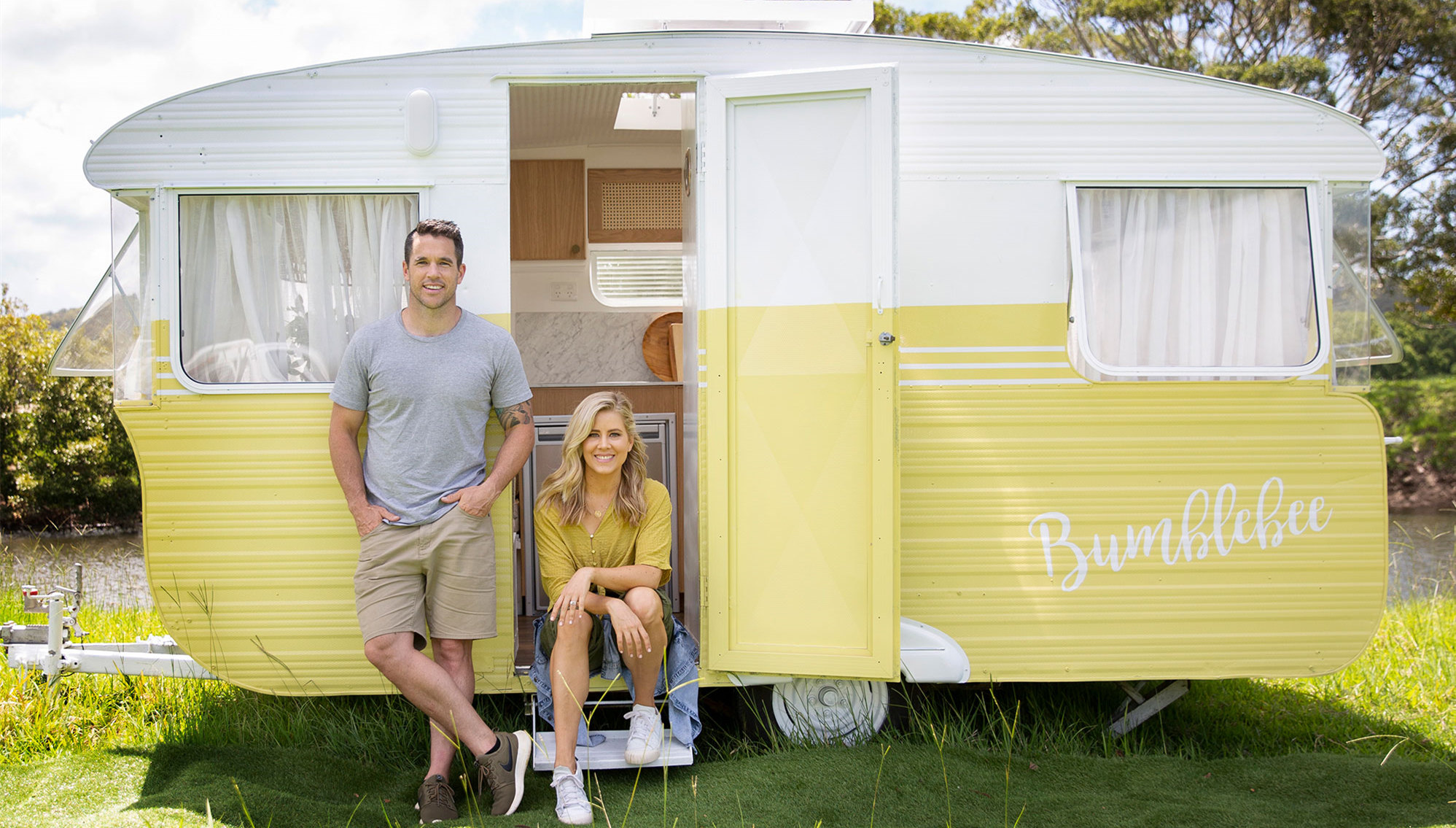 Product Application
RV caravan,motorhomes,camper trailers,campervans,fifth wheelers
MARINE yachts,cruisers,house boats,fishing boats,trolling motors
BUILDINGS homes,sheds,club house,granny flats,commercial
CARTS golf carts,mobility scooters,electric specialty vehicles
CAMPING camping-outdoor recreation,fishing,portable power
4WD 4×4,utes,off-road vehicle,dual battery systems
Standards & Certifications
Compliance with IEC 60896 standards, EU Battery Directive
UL, CE Certified
Manufactured in ISO45001,ISO 9001 and ISO 14001 certified production facilities
Rated Voltage
Nominal Capacity

110Ah

Dimension
Length

635±2mm (25 inches)

Width

265±2mm (10.40 inches)

Container Height

60±2mm (2.36 inches)

Total Height

60±2mm (2.36 inches)

Weight

Approx. 11Kg(24.2 lbs)

Terminal

Anderson connector

Container Material

Metal

Efficiency of Charge
100% @0.2C
Efficiency of Discharge
96 ~99% @1C
Internal Resistance(25℃)

Approx 20mΩ

Operating Temp. Range

Discharge

-20~60℃ (-4~140℉)@60±25% Relative Humidity

Charge

0~55℃ (32~131℉)@60±25% Relative Humidity

Storage

-20~45℃ (-4~113℉)@60±25% Relative Humidity

Nominal Operating Temp.Range

25±5℃ (77±5℉)

Cycle Life
>2000 cycles @ 0.2C 100% DOD
Charge Voltage
14.6±0.2V
14.6±0.2V (Cut-off Voltage)
Charge Current
50A

100A(Max.)

Charge Mode

0.2C to 14.6V, then 14.6V,charge current to 0.02C (CC/CV)

Rated Discharge Current

100A

200A(<3s) and Discharge Cut-off@10v

Self Discharge

<3% per month at 25℃
Battery Charging/Discharge Curve
| | | |
| --- | --- | --- |
| Different Rate Discharge Curve(25℃) | | Temperature Discharge Curve(0.5C) |
| | | |
| | | |
| State of Charge Curve(0.5C, 25℃) | | Charging Characteristics(0.5C, 25℃) |
| | | |
| | | |
| Different DOD Discharge Cycle Life Curve(1C) | | Different Temperature Self Discharge Curve |
| | | |
Description: 12V 110AH SLIMLINE LITHIUM BATTERY (LiFePo4 cell)
This model contains two (2) convenient grey Anderson plug connectors accessible from the side of the battery. Both can be used as input and outputs for charging and running loads. Or one plug could be used to charge the battery and the second plug used for loads. Charge sources could include: – External AC charger with grey Anderson connector; – External (regulated) solar charger with grey Anderson connector; or – External DC-DC charger with grey Anderson connector.
For connected chargers and devices, a grey Anderson plug must be used. Check to ensure the Anderson is correctly wired (positive and negative) and do not attempt to use any coloured Anderson other than grey.
NOTE – There are no internal fuses inside the battery so an external fuse must be used for each Anderson connector, 100A maximum. The internal BMS is designed for up to 100A continuous charge and 100A continuous discharge. Please consider this when connecting charging devices and loads.
Constructed using the latest lithium ion phosphate cells. These prismatic cells are the highest quality in a metal hard case. The battery has an inbuilt Battery Management System (BMS).
At just 11kg, the unique slimline shape makes it the perfect battery for installations where space is a premium. Slide it behind a seat, bolt it to a wall or at the back of a cupboard.
The Slimline battery provides up to 100A of continuous discharge or charge and can be stacked in parallel to increase amp hour storage capacity. Charge and discharge are via the two grey Anderson plugs. Note, an external fuse must be used.
The strong aluminium outer enclosure delivers a safe, lightweight and powerful unit which is the perfect building block for next generation battery systems.
Tips: more detail information, for Deep Cycle LiFePO4 batteries。
Wholesale Service

Alan
Sales

Alice
Sales Manager
Customized Support

Tom
Senior Engineer