12V150Ah Prismatic Cell LiFePO4 Battery
Prismatic Cell LiFePO4 Battery  General Features & benefits.
Longer Cycle Life: Offers up to 20 times longer cycle life and five times longer float/calendar life than lead acid battery
Lighter Weight: About 40% of the weight of a comparable lead acid battery.
Higher Power: Delivers twice power of lead acid battery
Wider Temperature Range: -20 ºC ~60 ºC
Superior Safety: Lithium Iron Phosphate chemistry eliminates the risk of explosion or combustion due to high impact,overcharging or short circuit situation.
Maintenance free
Internal cell balancing
Built-in automatic protection for over-charge, over discharge, over current and over temperature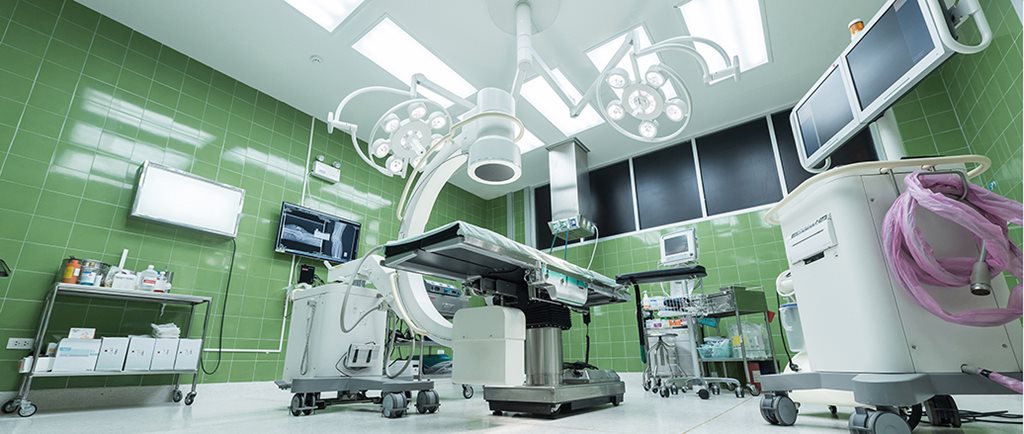 Product Application
Medical equipment
Wind energy storage system
Mobility,Electric vehicles
Data Center
Transport Telecommunication
Sports & Recreation
UPS, backup power
Lighting Utility
replacement PSL-BTP-121000 RBT100LFP12-BT-US
Standards & Certifications
Compliance with IEC 60896 standards, EU Battery Directive
UL, CE Certified
Manufactured in ISO45001,ISO 9001 and ISO 14001 certified production facilities
Compliance with IEC 60896 standards,certified production facilities
LFP12-150 Prismatic Cell LiFePO4 Battery  Specifications
Rated Voltage
Nominal Capacity

150Ah

Internal Resistance(25℃)

Approx 20mΩ

Dimension
Length

330±2mm ( 12.99 inches)

Width

173±2mm (6.81 inches)

Container Height

212±2mm (8.35 inches)

Total Height

220±2mm (8.66 inches)

Weight

Approx. 13.1 Kg(28.66 lbs)

Terminal

M8

Container Material

ABS

Efficiency of Charge
100% @0.2C
Efficiency of Discharge
96 ~99% @1C
Operating Temp. Range

Discharge

-20~60℃ (-4~140℉)@60±25% Relative Humidity

Charge

0~55℃ (32~131℉)@60±25% Relative Humidity

Storage

-20~45℃ (-4~113℉)@60±25% Relative Humidity

Nominal Operating Temp.Range

25±5℃ (77±5℉)

Cycle Life
>2000 cycles @ 0.2C 100% DOD
Charge Voltage
14.6±0.2V
14.6±0.2V (Cut-off Voltage)
Charge Current
50A

100A(Max.)

Charge Mode

0.2C to 14.6V, then 14.6V,charge current to 0.02C (CC/CV)

Rated Discharge Current

50A (100A Max.)

200A(<3s) and Discharge Cut-off@10v

Self Discharge

<3% per month at 25℃
Battery Structure Diagram

Battery Charging/Discharge Curve
| | | |
| --- | --- | --- |
| Different Rate Discharge Curve(25℃) | | Temperature Discharge Curve(0.5C) |
| | | |
| | | |
| State of Charge Curve(0.5C, 25℃) | | Charging Characteristics(0.5C, 25℃) |
| | | |
| | | |
| Different DOD Discharge Cycle Life Curve(1C) | | Different Temperature Self Discharge Curve |
| | | |
LFP12-150 12.8V100Ah Compatible Replacement LiFePO4 Battery manufacturer
Related Products:
BPG12-100(12V100Ah) deep cycle gel battery
12V150Ah deep cycle gel battery
12V200Ah deep cycle gel battery
Related Products Application:
Start-Stop AGM Battery Applications
7 Applications of Long Life AGM Battery
gel battery application
Related Posts:
What is deep cycle LiFePO4 battery?
Lithium, GEL, AGM battery: which type for which use?
Deep Cycle Batteries Guide
AGM Deep Cycle Batteries Vs GEL Deep Cycle Batteries
DEEP CYCLE GEL BATTERY GUIDE
What is the Deep Cycle Gel battery?
Product Datasheet Download:
Datasheet LFP12-150
Datasheet LFP24-100
Datasheet LFP12-100
Tags: . deep cycle LiFePO4 battery. LiFePO4 battery
Wholesale Service

Alan
Sales

Alice
Sales Manager
Customized Support

Tom
Senior Engineer